Show Contracting
& Special Events
Trust EIS with your trade show decorating or special event and we guarantee you'll be glad you did! 
Services for Event Planning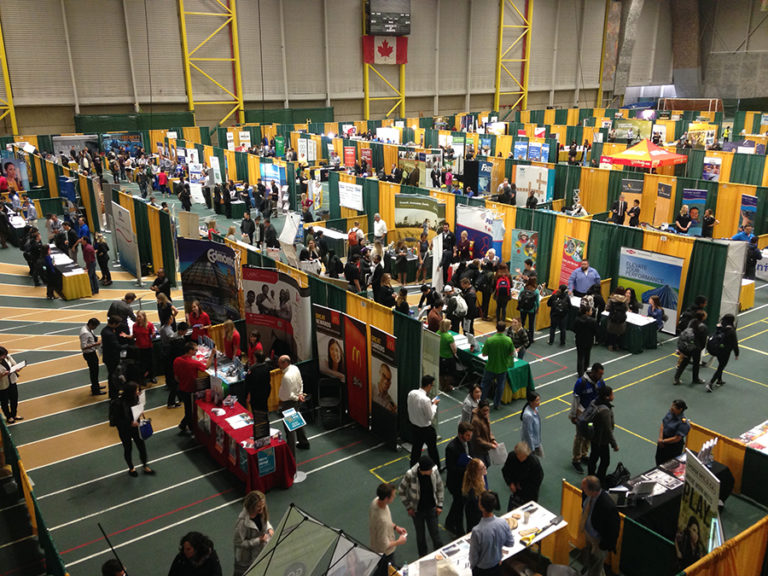 Show Contracting (Pipe and Drape)
From load in to out, we have all of your trade show decorating and contracting covered. We offer the highest level of service to show managers, their exhibitors and the end user in the industry. Try us out and see for yourself.
Contact us to learn more or get a quote.
Rentals for Corporate and Private Special Events
You bring the BBQ; we bring the rest. We rent tents, flooring systems, furniture, staging, and other special event equipment for private and corporate functions.
Contact us to learn more or to get a quote.