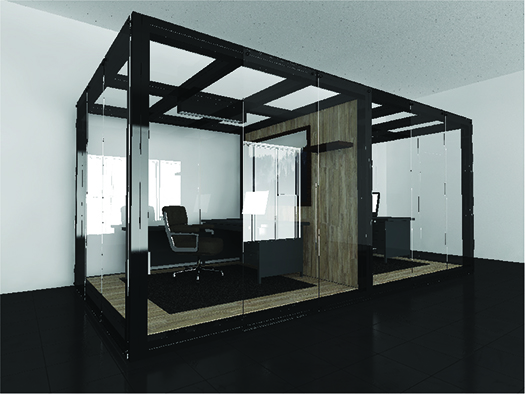 Dividers and screens to protect your staff and clients
For businesses, it has never been harder to keep your staff and customers safe and healthy and your doors open to the public. Our products ensure your customers and staff are safe and feel secure. The flexibility of our modular systems can offer both custom and standard protective plexiglass barriers and screens for a wide variety of applications. 
Available for Rent or Purchase.
Our protective solutions can be retrofit to any existing fixtures or installed as free standing units,
or choose from one of our many accessories!