Benefits of working with EIS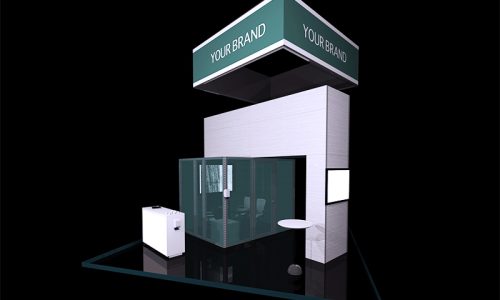 Weftec Chicago, IL. October 2-4, 2023
We can help you with the installation and logistical services needed for your trade show exhibit program. Our team of professional and equipped exhibit installers spans North America and is ready to go!
Contact us
 to 
book now
.
We are a 30+ year Canadian company offering trade show and conference services and rentals to participants at trade shows across North America.
If you are at all interested in any assistance for your event, please feel free to reach out. We'd be happy to talk about your ideas and event plan and we also offer a no cost initial design, show budget if you'd like to get an overview of how we can help you.